The website user understands and acknowledges that the Products and information contained therein are subject to constant change and that its accuracy cannot be guaranteed. WORTH Co. makes no warranties or guarantees, either expressed or implied, as to the completeness, accuracy, or correctness of such Products, nor accepts any liability arising from any incorrect, incomplete or misleading information contained therein.
Worth County Courthouse and Treasurer's annex hours are Monday thru Friday 8am to 4pm except on designated holidays.
The Courthouse is located at 1000 Central Ave Northwood IA 50459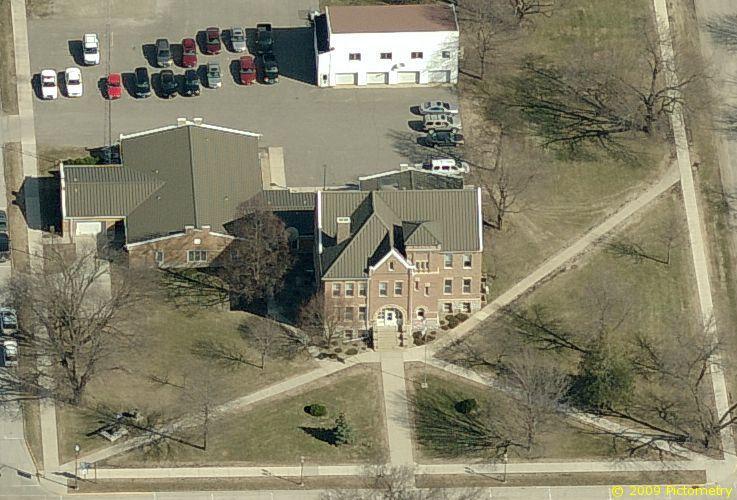 View Larger Map
Equal opportunity to participate in, and benefit from, the programs and activities of Worth County is available to all individuals regardless of race, color, national origin, disability, age or political beliefs.
Send mail to webmaster with questions or comments about this web site.
Copyright © 2005-2008 Worth County, Iowa